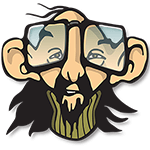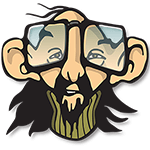 Take the amazing genetics seen in Double Grape and blend them with Gorilla Glue #4 and you have the frostiest Mephisto gear I have seen yet. (but I haven't seen them all).
Glorious resin production. So healthy, robust, and super easy to grow. All of the great about the grapes lines Mephisto offers and the goodness of Gorilla Glue bred in.
This could be my favorite plant to watch grow. If you love symmetry and perfect branching patterns, wow what great genetics.
Oh, did I mention this is the most resinous plant I have seen yet? Dense, gorgeous flowers. Perfect growth aspects in every way. Healthy and forgiving. Lovely, balanced effects. Rosin pressers dream.
If you are new to autoflowers, check out the Beginners Autoflower Grow Guide.
Click Here to Purchase this Strain Directly from Mephisto Genetics!
USA Shipping Only.