When I was searching for the best tent to grow autoflowers, I wasn't sure of how high of a tent I would need. After doing my research I decided on a 72″ tall grow tent. After hanging my lights up I am thankful I did not go for a tent that was any shorter.
Design and build construction was next on my list. I didn't really have much to go on as most grow tents out there had decent reviews. I stumbled onto the Oppolite Brand and I am grateful I found them.
I ended up purchasing a few Oppolite 48″x24″x72″ grow tents. They have perfectly placed vent options, thick/heavy material and very high quality zippers.
If you are looking for one on Amazon here is a picture of what they look like: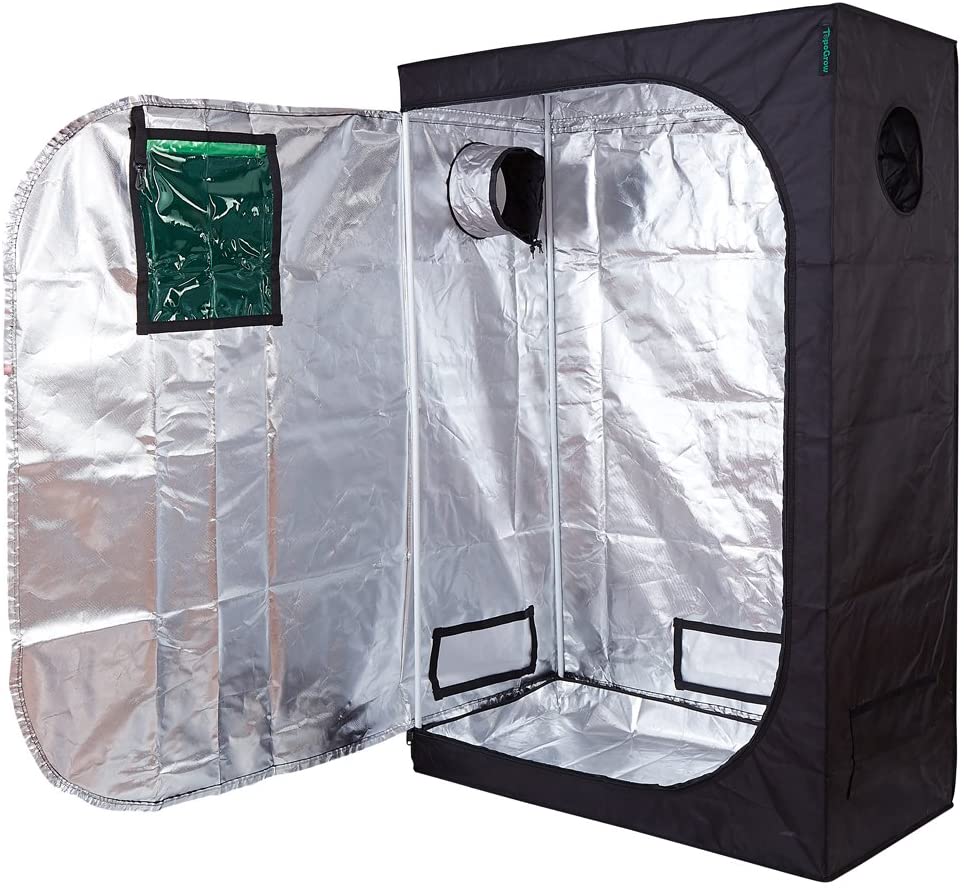 The frame construction is very sturdy and I even stack stuff on top of the tent with no worry of it stressing out the frame.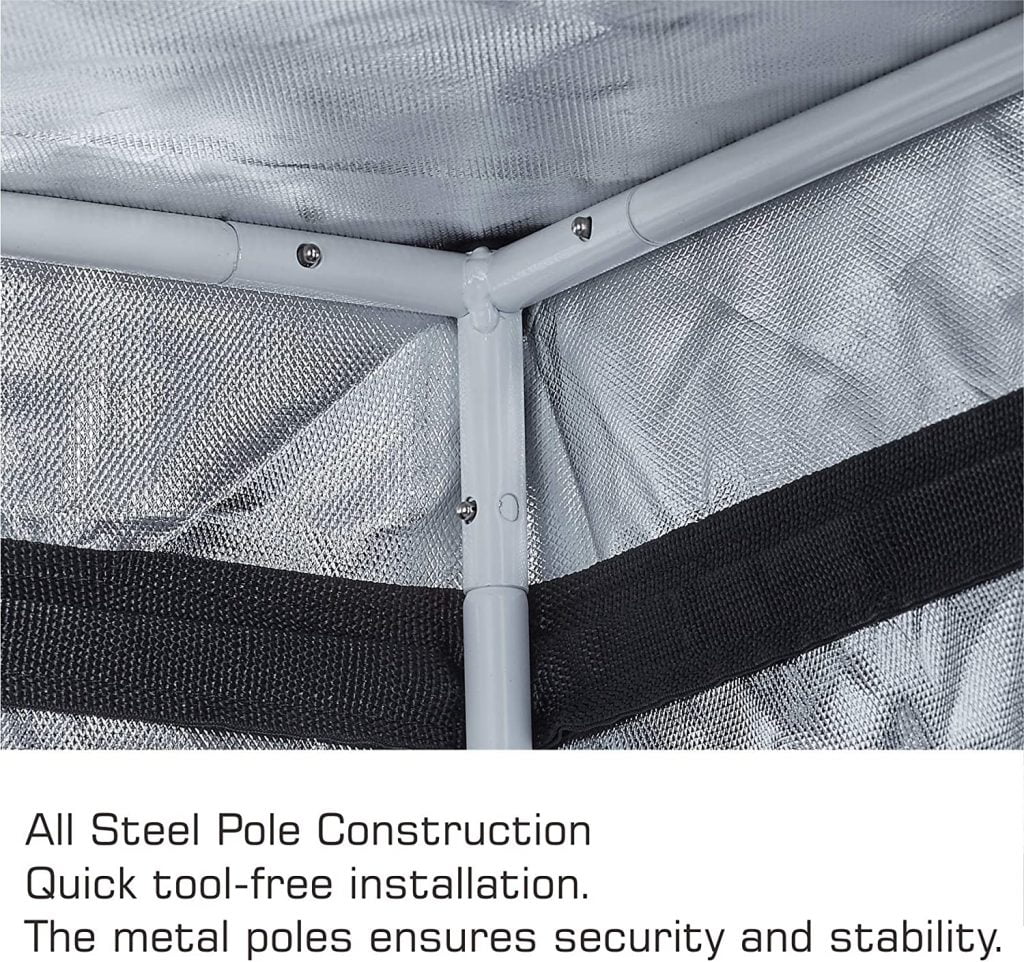 I am very happy with my choice. The tent has held up amazingly well. The zippers have been opened and closed countless times.
The tent offers ventilation areas for cool air intake at the bottom on multiple sides and they are mesh covered. This tent is completely sealed from light leaks. The tent offers sealed outlets for your electrical wires. It's a great tent.
I didn't think I would use the door observation window but it turns out I use it all the time.
I honestly would only buy more of these grow tents and not even bother trying another brand. They are that good.
So to sum up how to find the best autoflower grow tent:
Pick the tallest tent you can find.
Check the reviews about the construction and the how heavy-duty the zippers are.
Don't get a tent too big for your light coverage.
Choose a tent with plenty of ventilation options.
Make sure the tent doesn't let light escape.
I am very happy with Oppolite grow tent. You can click the green link above to check prices on Amazon.
USA Shipping Only.